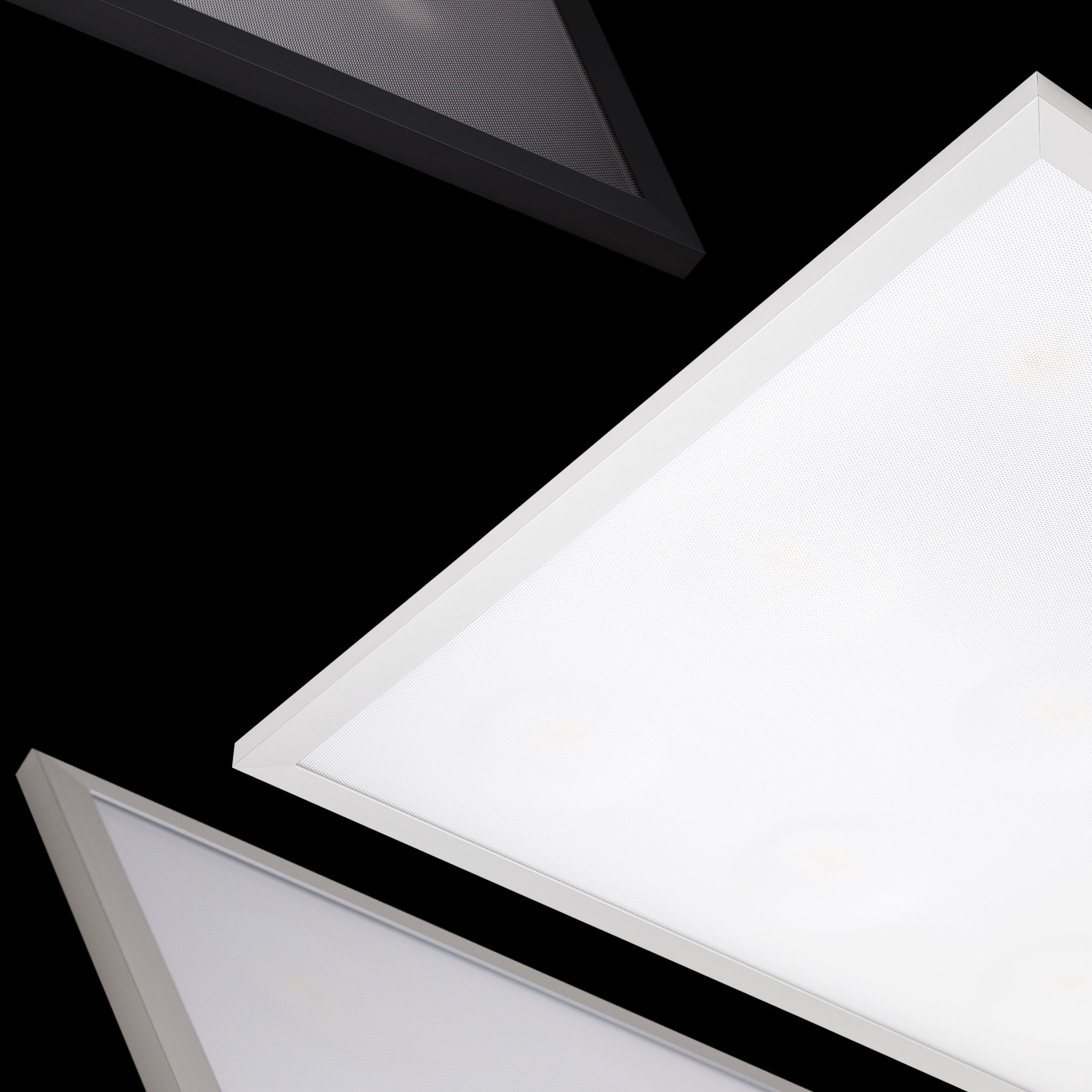 We introduce
Planar
Modern ceiling lighting system with high energy efficiency and low UGR<17. Perfect for the office.
Planar.
Enables savings.
PLANAR luminaire combines excellent light parameters with savings with a low UGR<17, which makes it ideal for lighting most public utility rooms.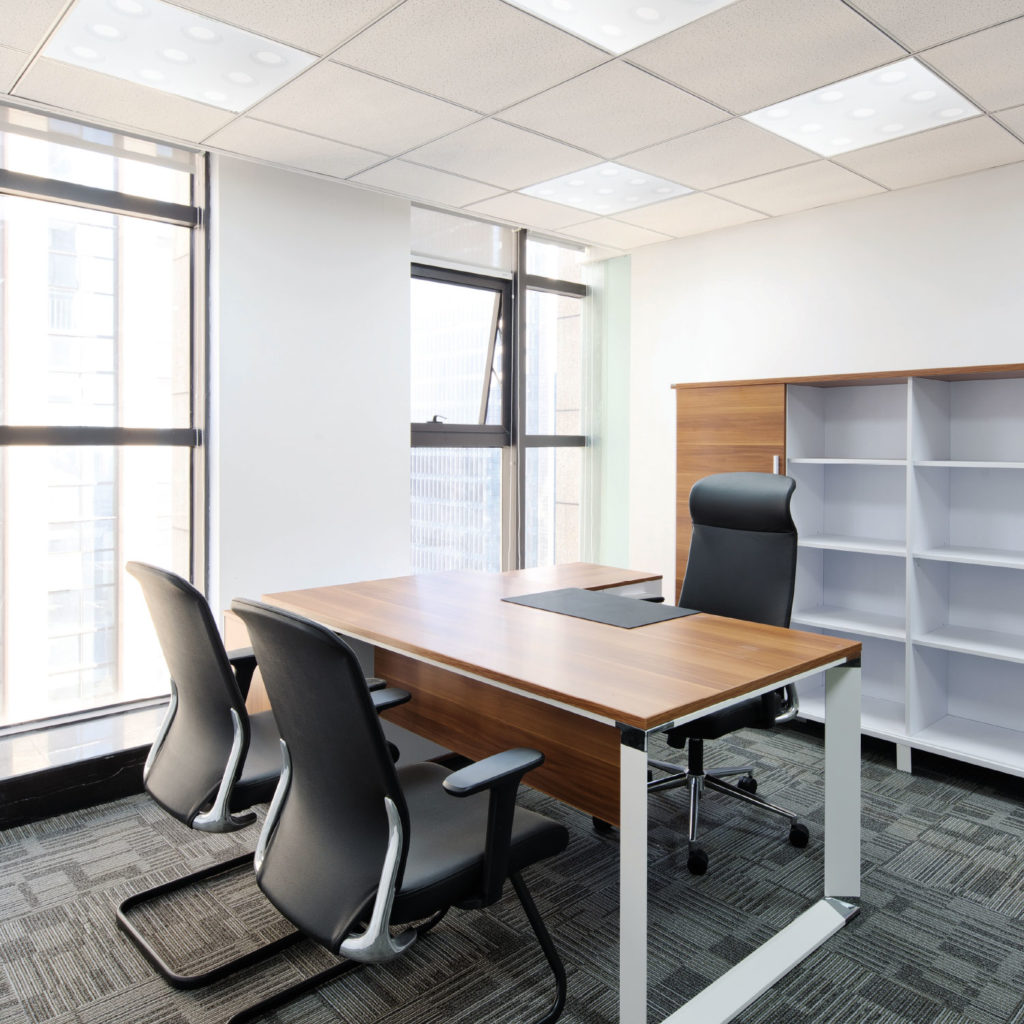 Meet the lighting
at its best.
Planar sets new standards in office lighting.
---
Up to 25% less electricity consumption effectively reduces costs.
---
The prism in the luminaire ensures no dazzle effect and increases the comfort of work (UGR<17).
---
Excellent light parameters guarantee high efficiency.
---
Easy mounting of the luminaire in cassette ceiling, ceiling opening and frame.
---
The elegant design makes the interiors look modern.
---
Up to 5 years of warranty means even greater reliability.
Easy to assemble
in many ways.
Cassette ceiling, ceiling opening or surface mounting in a frame? It's up to you.
Light.
Under control.
We have equipped PLANAR luminaire with standardized DALI interface, which ensures two-way communication between lighting and control system. This allows for smooth dimming, sending inquiries about the current status, or addressing individual luminaires.
Want to know more?
Book a free call.
Leave your details and our representative will call you back as soon as possible. You can also call us on +48 (32) 215 28 93