Furniture lighting
An inseparable element of modern interiors combines functionality with effective, atmospheric light, emphasizing objects and their surroundings.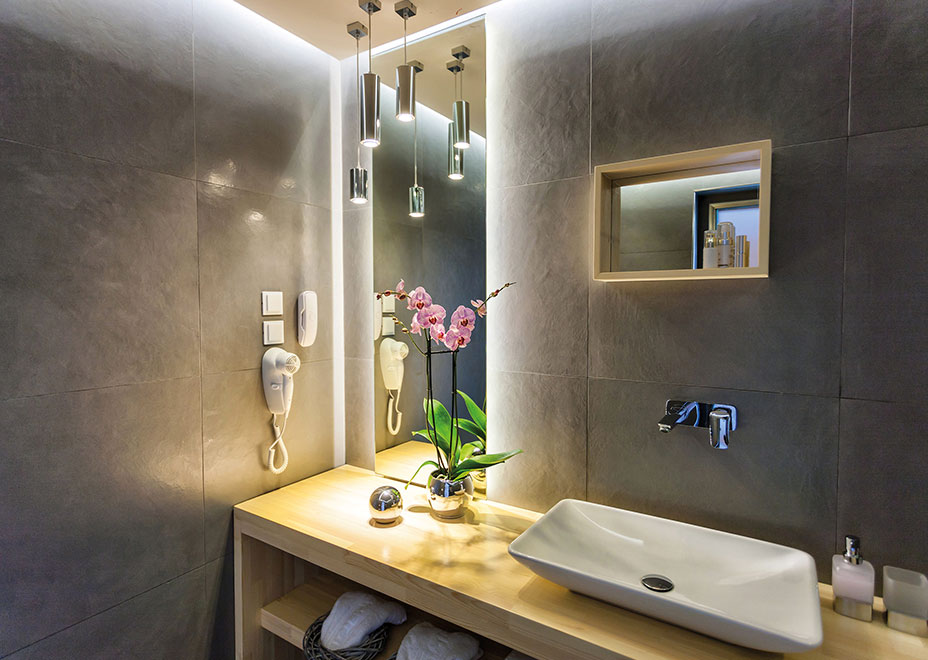 Furniture and shop windows in an astonishing glow.
A wide range of lighting products for furniture and showcases will set a unique tone in the living room, kitchen and bathroom. SKOFF furniture luminaires are distinguished by their unique design, and thanks to the use of LED technology they are a source of energy-saving, ecological light.