Power supply
An inseparable element of modern LED luminaires ensuring a long and trouble-free operation of the lighting.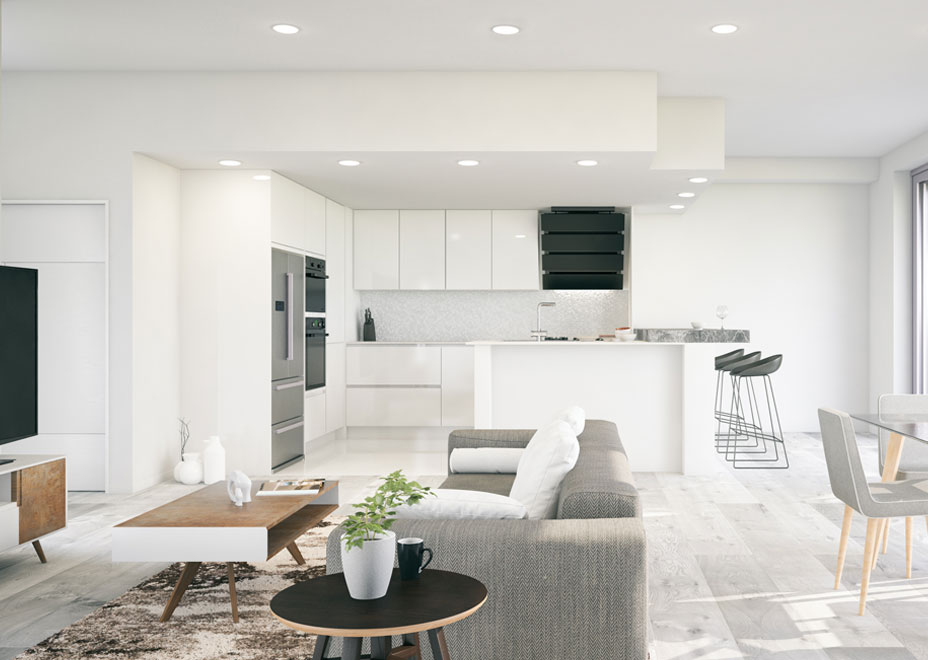 The right power for the perfect light.
SKOFF power supplies are a collection divided into voltage, current and halogen transformers. Designed and created to the highest standards, they are a safe choice to guarantee the proper operation of the lighting installation.
Zasilacze napięciowe 10 V

Zasilacze napięciowe 12 V